Welcome to Weber Consulting's Software Server!

LegalTime 1.0
©2007 Weber Consulting
LegalTime:
Law office timekeeping and invoicing software. If you have any questions, please feel free to contact us at any time.
- Scan client barcodes so you don't have to remember or type their number
- Keep track of time spent doing research, phonecalls, and other tasks
- Send invoices!
- NEVER have to type in 6 screens of info again!
- Get rid of confusing, complicated time systems!
- Simple and easy to use: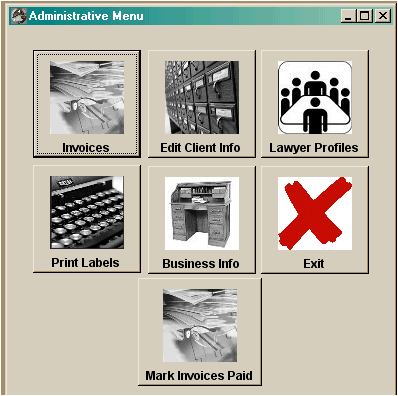 As a practicing lawyer, or law firm, you need to be able to accurately time your billing. How many times have you looked at your watch trying to figure out how long you've been on the phone with a client?
Are you tired of trying to keep track of small tasks with Excel?
Are you still doing your invoices on an old Royal typewriter?
Get LegalTime!

LegalTime demo is now available! Click here to download it now.
---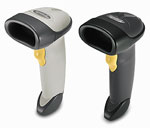 Order WITH LS_2280 Barcode Scanner!! (Keyboard Wedge Type)
$299.98 plus $6.00 Shipping and handling

Order WITHOUT LS_2280 Barcode Scanner.
$99.98 plus $3.50 Shipping and handling
---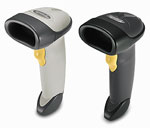 Order an extra barcode scanner (keyboard wedge type):
$199.98 plus $6.00 Shipping and handling
---